---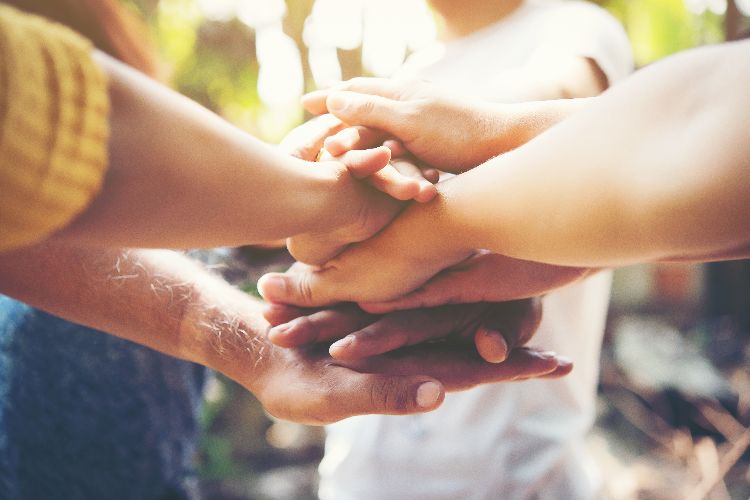 Preventing Bullying: A Guide to Creating Safe and Supportive Schools
Bullying is a serious issue that affects children and youth in schools, online and in communities. It is crucial for everyone to work together on preventing bullying and creating a safe and supportive environment for all. This guide will provide you with practical tips and strategies for preventing bullying and promoting positive relationships among students.
Understanding the Effects of Bullying
Bullying can have serious and long-lasting effects on both the victim and the bully. Victims of bullying may experience physical, emotional and psychological harm, including depression, anxiety, and low self-esteem. Meanwhile, bullies may also struggle with mental health problems and engage in risky behaviours as they get older.
Identifying and Responding to Bullying
It is important to know the signs of bullying and to respond appropriately. Some common signs of bullying include a decline in grades, frequent absence from school, physical injuries and changes in behaviour or mood. If you suspect that someone is being bullied, it is important to take immediate action. This may involve speaking with the victim, reporting the incident to a teacher or school administrator, or seeking outside support from a counsellor or support group.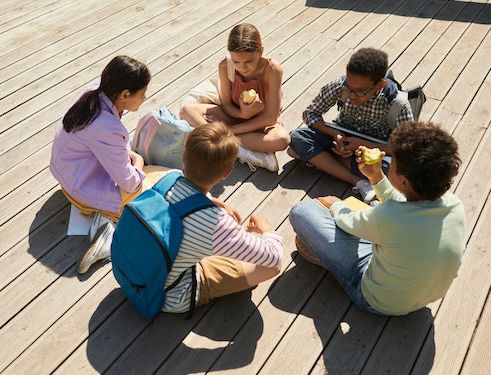 Creating a Positive School Culture
Creating a positive school culture is key to preventing bullying. Schools can encourage positive relationships among students by promoting respect, tolerance and inclusion. This can be achieved through various means, including student-led initiatives, staff training, and community involvement.
Empowering Students to Stand Up Against Bullying
Empowering students to stand up against bullying is an important part of creating a safe and supportive environment. This can involve educating students on what bullying is, the impact it has on others, and how to report incidents. Schools can also encourage students to be allies and speak out against bullying when they witness it.
Supporting Victims of Bullying
It is important to provide support to victims of bullying to help them recover from their experiences. This may involve providing counselling and mental health services, as well as resources for parents and caregivers. It is also important to hold bullies accountable for their actions and provide them with the resources and support they need to change their behaviour.
Implementing Policies to prevent bullying
Having clear and effective anti-bullying policies in place is essential to preventing bullying. Schools should have a zero-tolerance policy towards bullying and should take all reports seriously. Policies should be regularly reviewed and updated to ensure that they are relevant and effective.
Summary
Preventing bullying is a shared responsibility and requires everyone to work together. By understanding the effects of bullying, identifying and responding to incidents, creating a positive school culture, empowering students, supporting victims and implementing anti-bullying policies, we can create safe and supportive environments for all.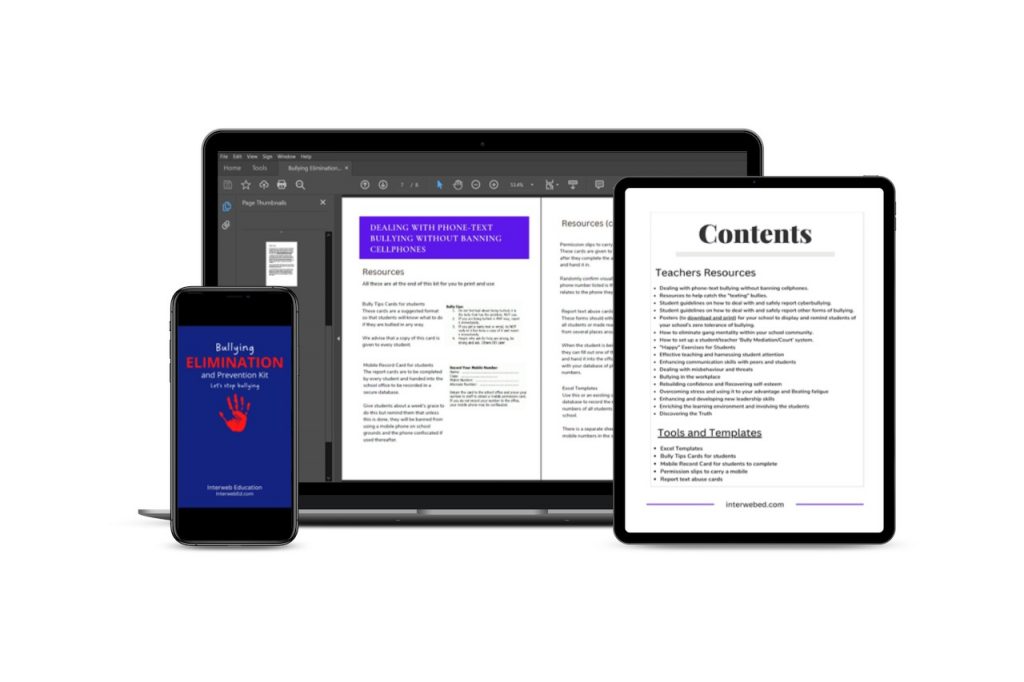 Action for preventing bullying
At Internet Education, we believe the prevention of bullying should be on the top list of priorities of every school. To that end, we have researched bullying prevention and elimination since 2003. From this research, we have come up with the best strategies for schools to handle this behaviour, eliminate it and prevent it from happening. We do not guarantee that bullying will not occur as there is no way for schools to control societal influences. What we can say is that schools need to treat this seriously and we believe our strategies are the best shot schools have at being effective.
Our main kit for schools to start this process is our Bullying Prevention and Elimination kit.
You can also get this and much more in our Teachers' Library.
---
we also have a teacher's manual
FROM BYSTANDERS TO UPSTANDERS: A Teacher's Guide to Addressing and Preventing Bullying in Schools
This new release is from the writers of the popular Bullying and Prevention Handbook.
This eBook goes a step further and provided in-depth, step-by-step guidelines on exactly how to set up a system within your school that will prevent bullying in your school.
You will be taken all the way through from defining bullying to working with parents; from teaching your students how to handle every form of bullying to how to develop your school's reporting procedures, policy, and staff training.
---
Really Serious about reducing Bullying?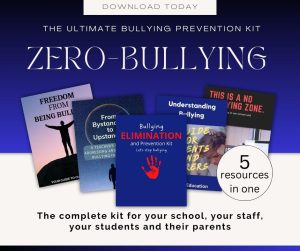 In this Master Kit, you will get…
---
Other guides for preventing bullying
We have also listed some more tips to get your school started for free. All these tips are expanded upon and explained with step-by-step procedures in our kits above. Take a look at:
take action!
Get started NOW. Bullying is a major cause of mental illness in children and can have serious consequences.
---