---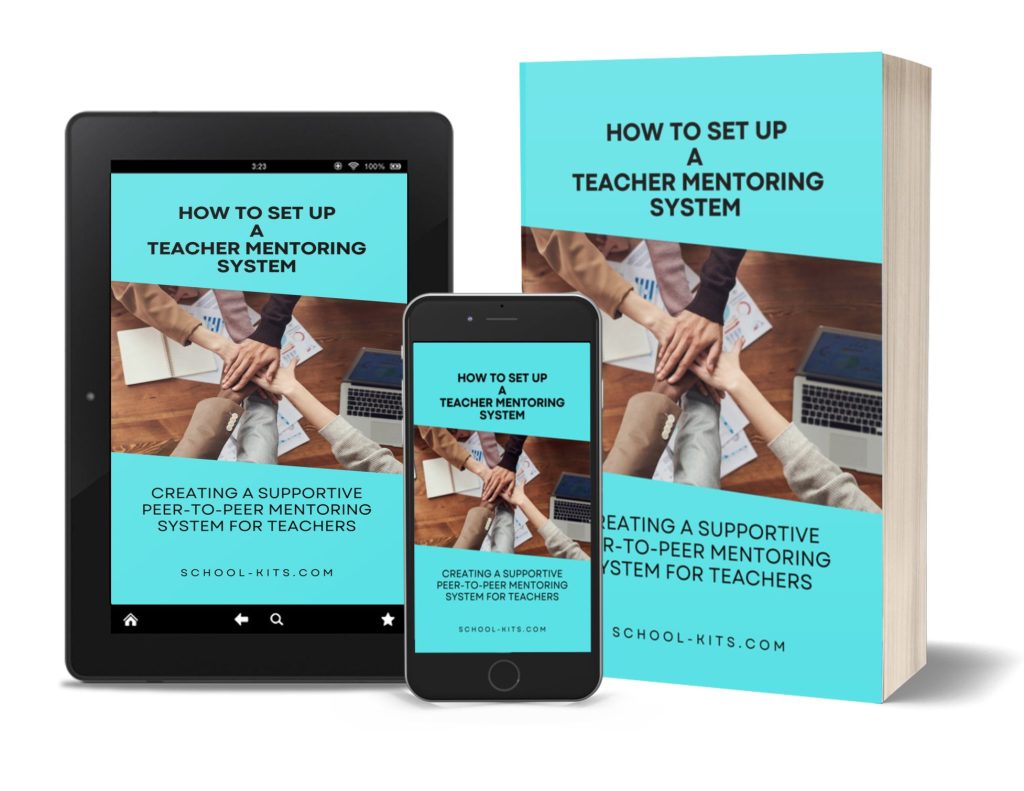 We have all seen reports on the News that the quality of education is a concern for many countries. In other news, we've seen how the profession of teaching is getting harder. Therefore it's essential to explore new ways to improve teaching methods. Peer-to-peer mentoring is a powerful tool that can be used to enhance the quality of education and a sense of community in schools.
What is Peer-to-Peer Mentoring?
Simply put, peer-to-peer mentoring is where teachers (or students or staff, as other examples) help each other to improve their skills, knowledge and teaching strategies. It involves a partnership between teachers, where one teacher shares his or her knowledge and experience with the other. This can be a great idea for new teachers!
Why Develop a Mentoring System in Your School?
We believe there are more benefits than drawbacks in starting a mentoring system in your school. First, it provides teachers with an opportunity to learn from their peers and develop teaching skills. Secondly, it promotes collaboration and teamwork among teachers. Thirdly, it can help to reduce teacher turnover rates. Teachers who feel supported, less isolated and valued are much more likely to stay in the profession.
All three of these points are positive outcomes for education as a whole.
Benefits of Mentoring for Teachers
As we've already seen, teacher mentoring can have several benefits. These include:
It helps teachers to develop their skills, knowledge, and teaching methods, enabling them to provide a better education to their students.
Teachers' confidence receives a boost, as they receive feedback and support from their peers.
An increase in teamwork among peers can lead to improved outcomes for students and a happier workforce and community.
Teachers can be lonely, but mentoring can help to reduce isolation by providing teachers with a support network.
Benefits for Students
Teacher mentoring can also be good for students. Why?
When teachers receive support, they are better equipped to provide high-quality education to their students.
Mentoring can lead to improved educational outcomes for students, as teachers collaborate and share best practices and ideas for lesson plans.
Students are more likely to be engaged in their learning when their teachers are passionate, happy and confident about their subject matter.
When teachers feel supported and valued, they are better equipped to manage misbehaviour in the classroom, which can lead to improved behaviour among students.
What Next?
Creating a system that increases teamwork and helps new teachers learn from their experienced peers benefits everyone involved. If you can cut back on teachers wanting to leave and increase the morale of your staff, it is a win-win for everyone! All of this points to a better environment for both teachers and students. Therefore we highly recommend that all schools set up their own mentoring system today.
To get started and develop a mentoring system in your school, we have a comprehensive manual that will help you every step of the way!